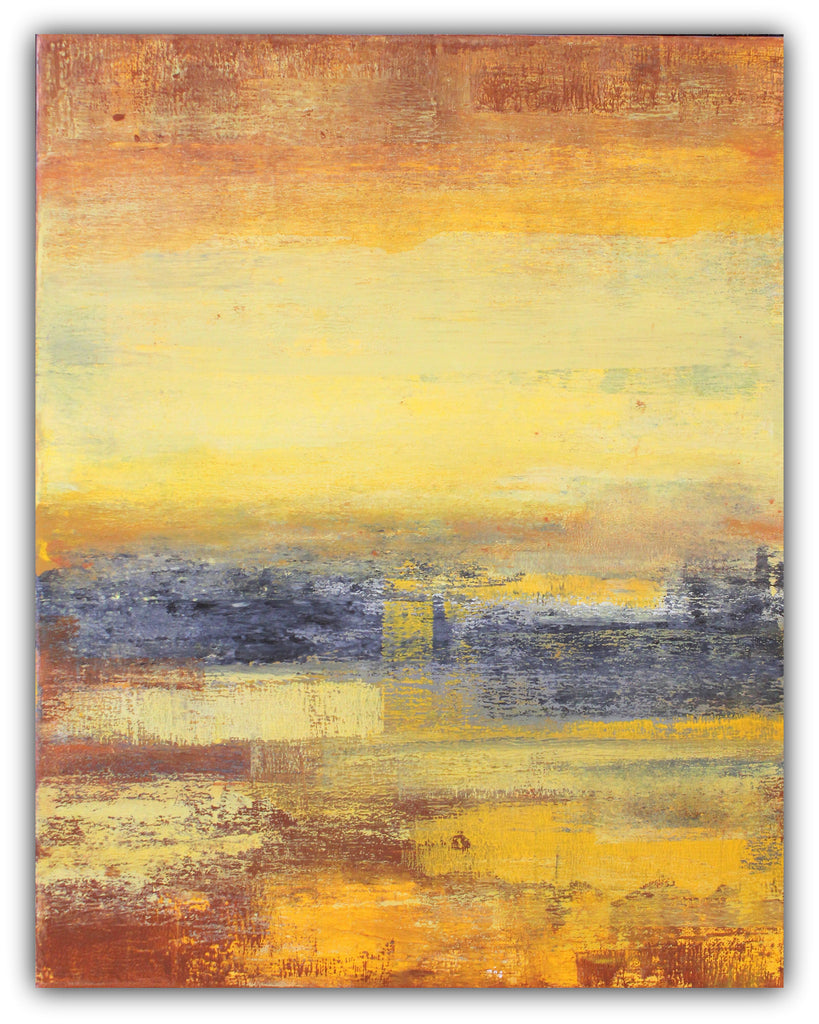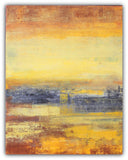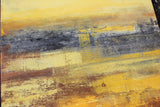 Liz Moran Original
Yellow and Grey Abstract - Acrylic on Canvas Painting - SOLD
Yellow and Grey Abstract - Acrylic on Canvas Painting
This is a lightly textured painting. The colors mix beautifully together while small accent colors give this painting pops of life. Sides are painted black, entire canvas has been sealed for protection and a light shine.
About the surface: It is a 100% cotton wrapped canvas that was double primed and adhered with an acid-free adhesive. Each panel is approximately 3/4" thick.
About the paint: This acrylic paint has been milled to have the body and texture of fine oils. Intensely pigmented, these colors are extraordinarily light fast and completely resistant to aging. The combination of mixed media and texture painting techniques can make a wonderful piece of art for any collection. The entire painting is sealed twice for protection and a light shine. Guaranteed not to shrink, oxidize, yellow, or crack.   
Size: 18x24"
Medium: Acrylic on Canvas
Artist: Elizabeth Moran
Questions? E-mail modernhomeco@yahoo.com
Want to know more about the artist? Check Elizabeth out here: